MELROSE
---
MELROSE HOUSING, located in the heart of Villa General Belgrano, in Calamuchita Valley, province of Córdoba, proposes a unique concept in real estate developments that allows you to live in a framework of admirable nature, with the comforts of a high quality apartment.
It is a project of 6 exclusive, high class apartments, with parking space / garage, all services and an exceptional location in the north area are combined with exquisite amenities, such as a pool with solarium, barbecue area and park, to ensure a unique experience of pleasure and rejoicing.
Request more information about initial and total investment, profitability and estimated duration of this development.
+ INFO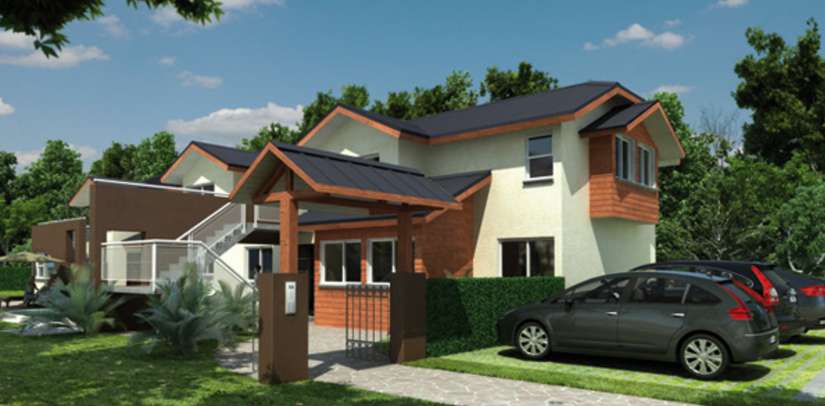 ---
MORE DEVELOPMENTS AND INVESTMENTS
---