IL POSTO VILLAGE
---
IL POSTO HOUSING VILLAGE was born with a concept of perfect balance between nature and the charm of social life, without resigning the comfort of the city.
This real estate development has the nature and privacy as fundamental premises, composed by 20 units of high quality apartments with amenities for the exclusive use of the owners.
Italian, Tuscan, modern and functional design merge with nature in a unique location.
Unique opportunity for High Assured Profitability (H.A.P.).
It is strategically located in the Bertone open neighborhood in Villa General Belgrano, Calamuchita Valley, province of Córdoba, with unbeatable panoramic views of the Sierras Chicas and only five minutes from the town center.
Request more information about initial and total investment, profitability and estimated duration of this development.
---
+ INFO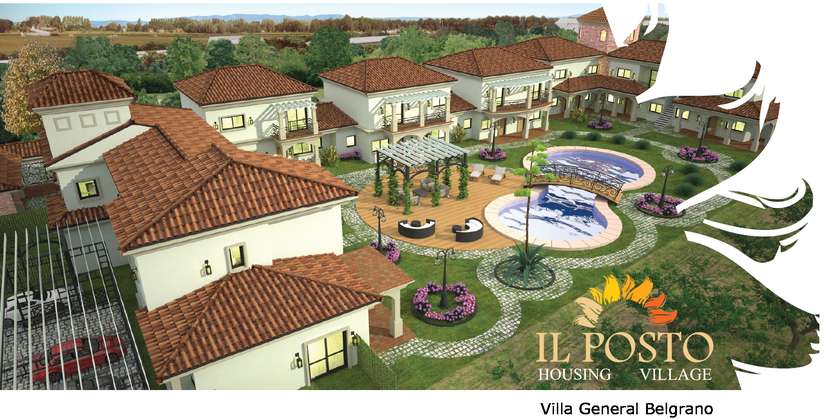 ---
MORE DEVELOPMENTS AND INVESTMENTS
---