ALO
---
ALO is born inspired by our way of seeing the older adult, different from what has been done up to now, and in response to the need for a quiet and high quality place that meets your expectations. It is a ALO unique investment opportunity.
ALO is composed of one and two bedroom apartments, ABC1 level, adapted for this segment. ALO generates the best option for the elderly who seek to enjoy tranquility and comfort, within the picturesque beauty that characterizesVilla General Belgrano, in Calamuchita Valley. It proposes the development of an integral complex that provides in its semicircular distribution, stores, external doctor´s offices and commercial offices, guarded by a permanent guard and also offering a Multipurpose Room (MPR) in which workshops, courses, meetings, etc. can be held.
Request more information about initial and total investment, profitability and estimated duration of this development.
+ INFO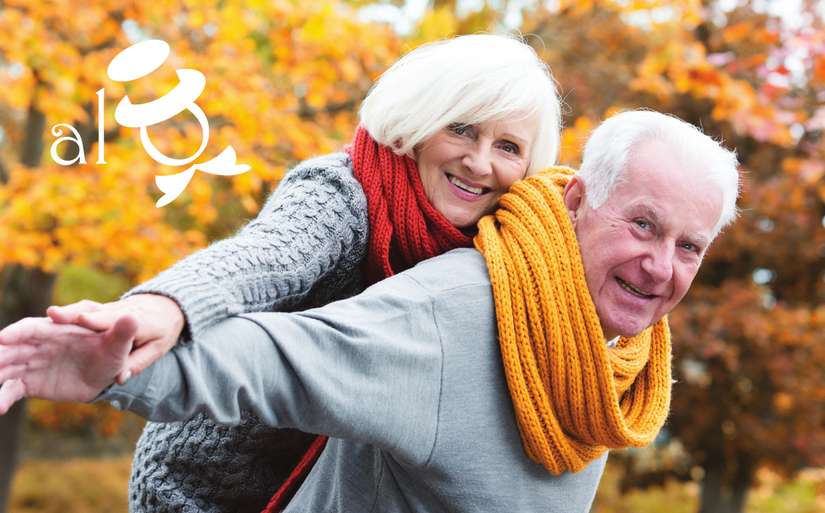 ---
MORE DEVELOPMENTS AND INVESTMENTS
---