FARO + SOL
---
Located in a strategic area where the coast of the lake and the vegetation give us a charming space perfect to be enjoyed by those who love nautical activities and union life.
With these premises, we created FARO + SOL, a real estate entrepreneurship where nature is not the stage but the main actor to lead a healthy, sporting, socially active life, respecting nature. A sustainable and prolix development.
Water sports are becoming more relevant and the search for areas that offer this possibility, together with habitability and social integration, are required in an ABC1-style market. This segment seeks quality, comfort and innovation and we offer it in FARO + SOL. With incredible views of the native flora and fauna, it was born so that you and nature can connect. Service, privacy and exclusivity in the region, quality of life.
Request more information about initial and total investment, profitability and estimated duration of this development.
+ INFO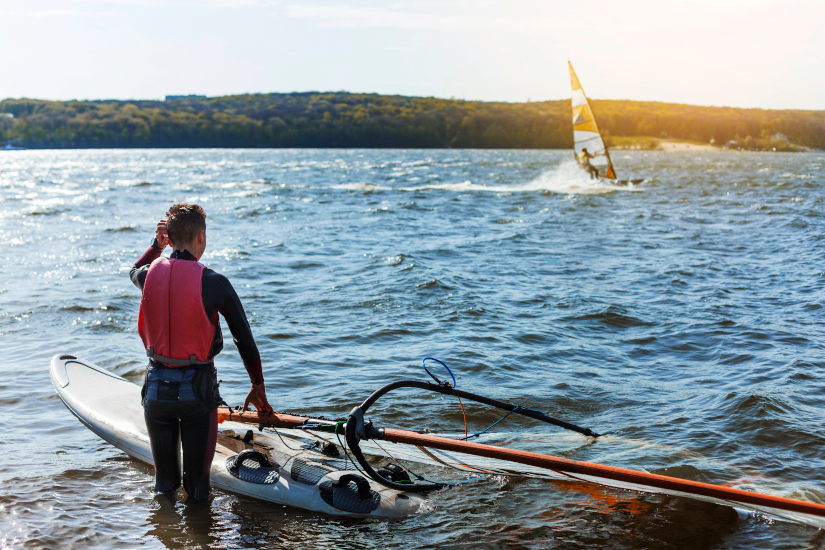 ---
MORE DEVELOPMENTS AND INVESTMENTS
---