IL POSTO LAKE
---
Located in Punto Claro, in Villa Ciudad Parque Los Reartes, Calamuchita Valley, province of Córdoba, it has a covered area of ​​approximately 5000 m2, facing Los Molinos Lake.
Ideal for lovers of sailing, it offers a unique possibility to go sailing from the dock or the nautical daycare center, a few meters from the Housing.
IL POSTO HOUSING LAKE is a real estate development with a concept of perfect balance between nature and the charm of social life, without resigning the comfort of the city. Thought to live it all year, invites to appropriate an ideal lifestyle.
Composed by 30 units of high category apartments, with amenities for the exclusive use of the owners. The Italian, Tuscan, modern and functional design fuses with nature in a unique place with incredible views of the San Clemente River, Los Reartes River, the Los Molinos Lake and the Sierras Grandes.
Unique Opportunity for High Assured Profitability (H.A.P.).
Request more information about initial and total investment, profitability and estimated duration of this development.
+ INFO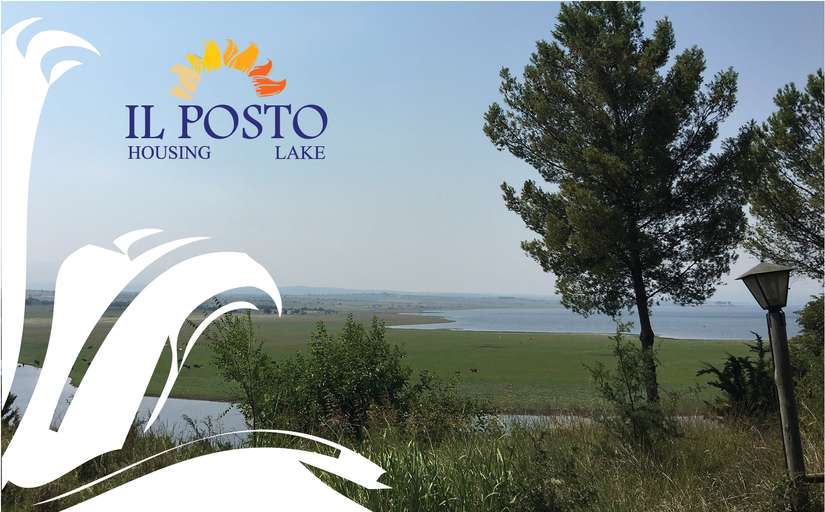 ---
MORE DEVELOPMENTS AND INVESTMENTS
---