BOUA
---
HOUSING BOUA, in Villa General Belgrano, Calamuchita Valley, is a unique alternative of real estate investment that combines capitalization and income in a framework of unparalleled functionality. The options of living the everyday as something unique are rediscovered.
Strategically located four blocks from the Villa General Belgrano´s center and with all services, including natural gas, HOUSING BOUA proposes to return to the essence with a unique concept. Within a framework of nature, offers the comforts of a quality department to enjoy with your family and the possibility of "temporary rent" with amenities, added to a contemporary, avant-garde and functional design.
It consists of six blocks, adding a total of twenty units of 1 or 2 bedrooms, living-dining room, kitchen, ante-bathroom / bathroom, gallery and / or terrace, private parking, barbecue and patio. In addition to landscaped area, deck-solarium for family recreation and outdoor pool.
Unique Opportunity for High Assured Profitability (H.A.P.).
Request more information about initial and total investment, profitability and estimated duration of this development.
+ INFO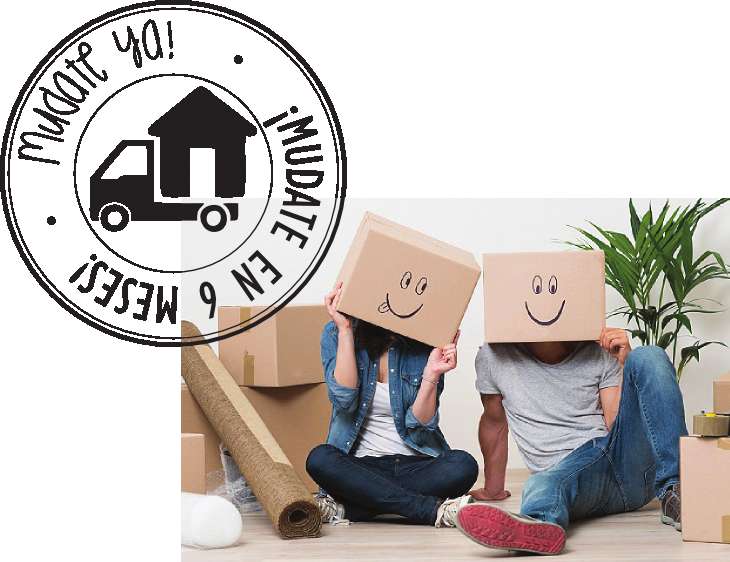 ---
MORE DEVELOPMENTS AND INVESTMENTS
---