ALTOS DE LA MONTAÑA
---
VILLAGE ALTOS DE LA MONTAÑA was born to frame several real estate / tourism developments generating a single project in harmony with the environment. Therefore, It provides a different proposal and aimed at a demanding public.
It is located in a privileged geographical area, crossed by rushing streams and contemplated by one of the best 360 ° views. The Village Neighborhood emerges, with its high digital security system, water supply, electricity, underground telephony, waste collection service, optional maid service, privacy and exclusivity, in conjunction with the Restaurant de Montaña, a Cabins Complex and a Vineyard. The Restaurant counts with 18 tables, terrace deck and function room, offers quality dishes and a unique cuisine. The Cabins complex has 70m2 rooms and bathroom in suite. The vineyards of height and walnut trees, make VILLAGE ALTOS DE LA MONTAÑA a unique undertaking and an excellent investment opportunity.
Request more information about initial and total investment, profitability and estimated duration of this development.
+ INFO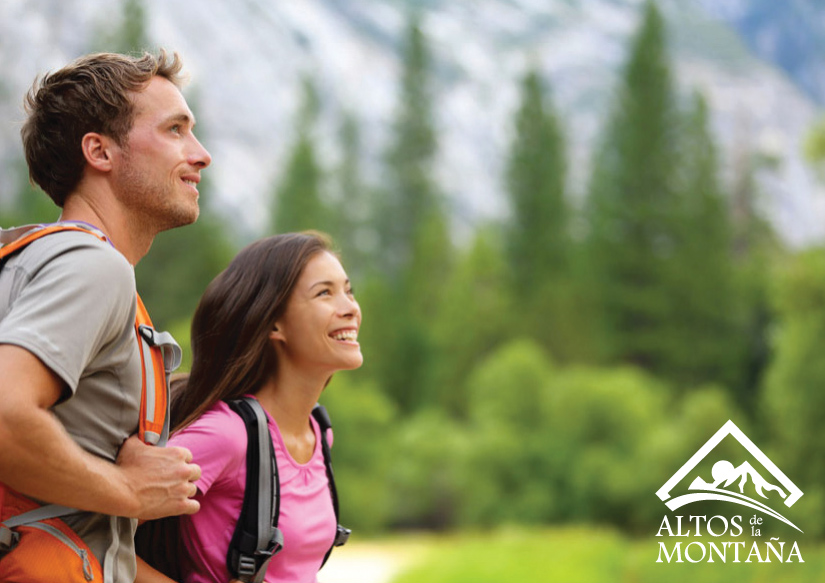 ---
MORE DEVELOPMENTS AND INVESTMENTS
---